What began in 2017 as a seemingly random incident of isolated aggression in a town in northern Mozambique has deteriorated into a protracted and increasingly sophisticated campaign of terror. It has spread throughout the province of Cabo Delgado and threatens more people every day. Since that day in October 2017, over 700,000 people have fled with little more than their lives and stories of unspeakable evil made manifest.
For our team of national and international missionaries it seems unimaginable that this could be happening to their family, friends, and neighbors. And yet, moved by compassion, they embrace the people whose faces are etched by grief and bring physical and spiritual relief with food, basic supplies, shelter, clean water, and the transformative love of Jesus.
Crisis Response
This fund allows us to respond in emergency situations. We are able to help restore hope and show the healing power of God's love in the midst of hardship.
Our team in Pemba, Mozambique is partnering with the UN and other international relief organizations to assist those who fled their homes and villages. This partnership gives us government-approved access to serve 30,000 displaced people and those in extreme need in the town of Pemba and surrounding villages. We are believing for the strength and resources to increase our capacity to reach more people with the tangible love of Jesus. Thank you for your faithful prayers and for supporting our team to continue this vital work.
Article: 'They Cannot Burn Jesus Out of Me' Mozambique Pastors Minister to Survivors of Violent Insurgency
Read the UN's Food Assistance Partner Report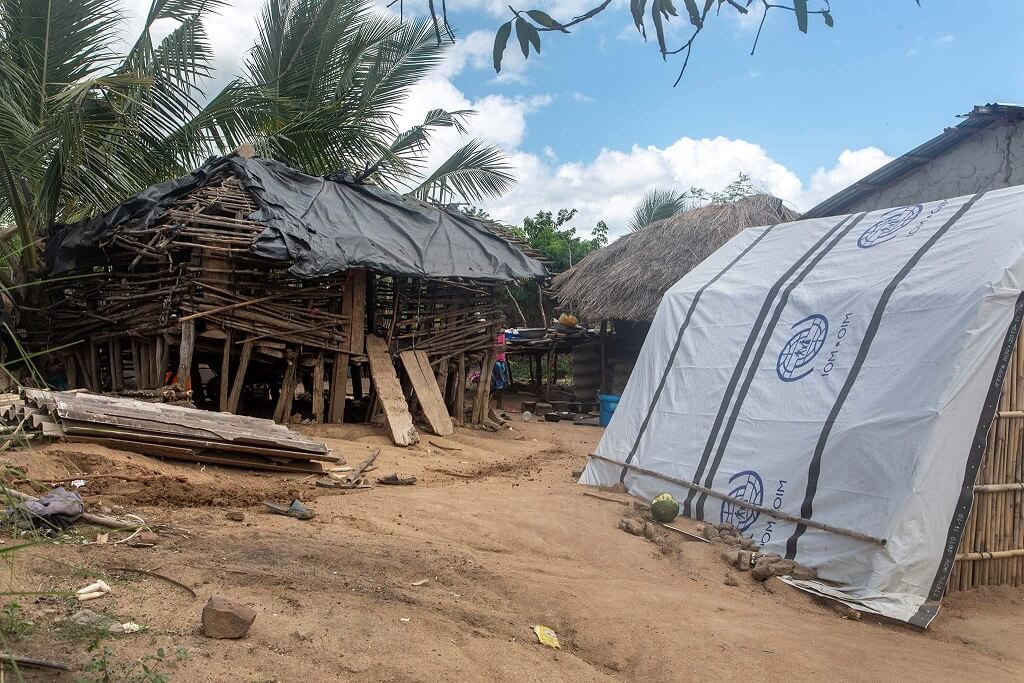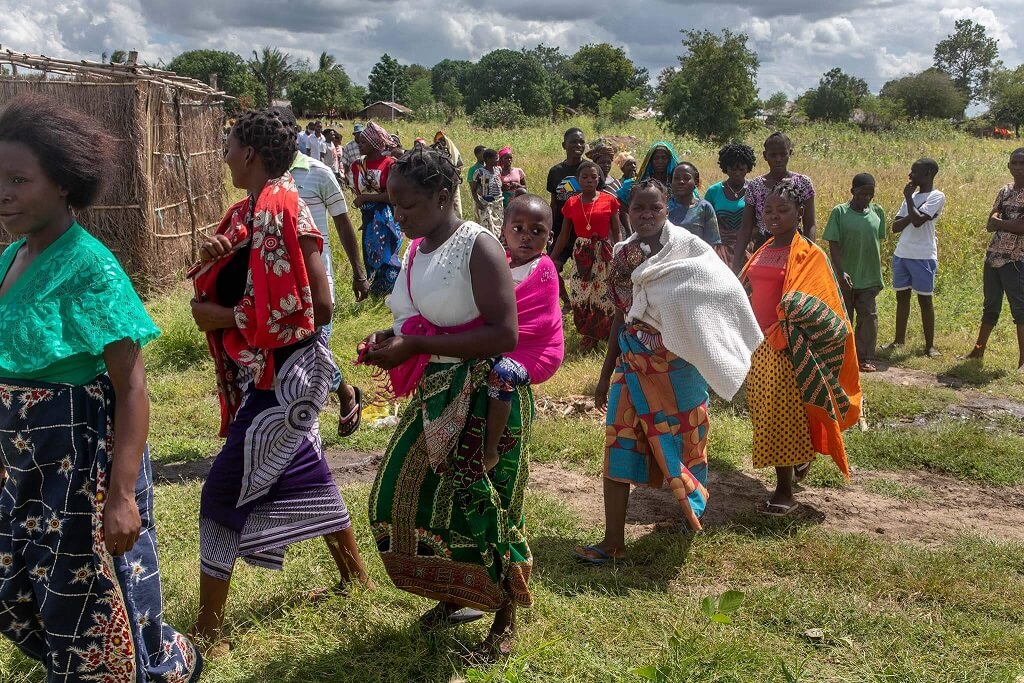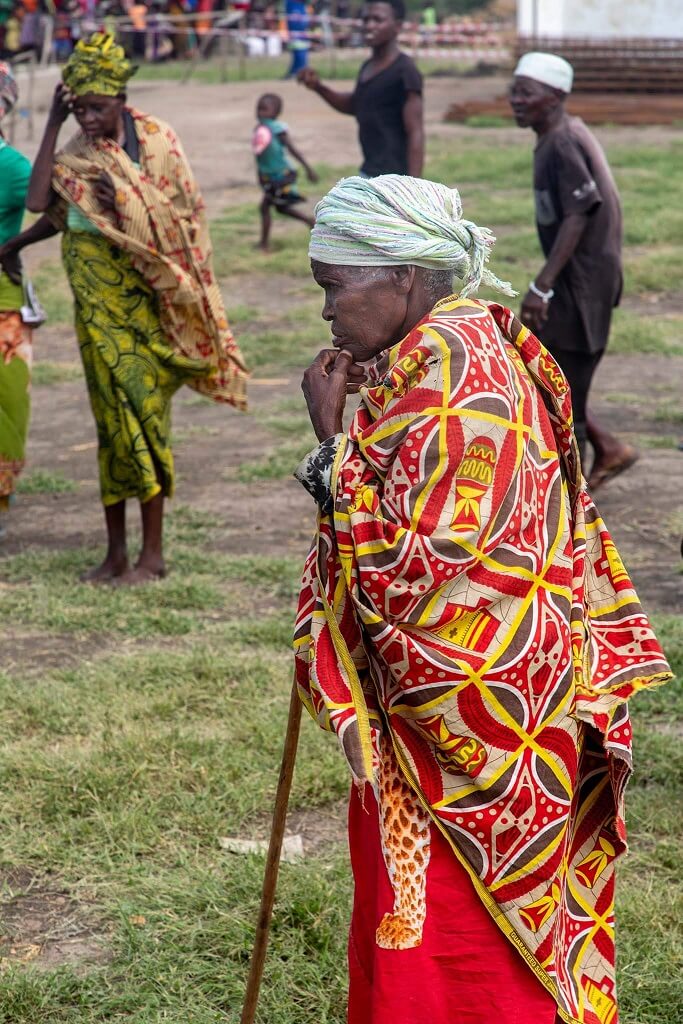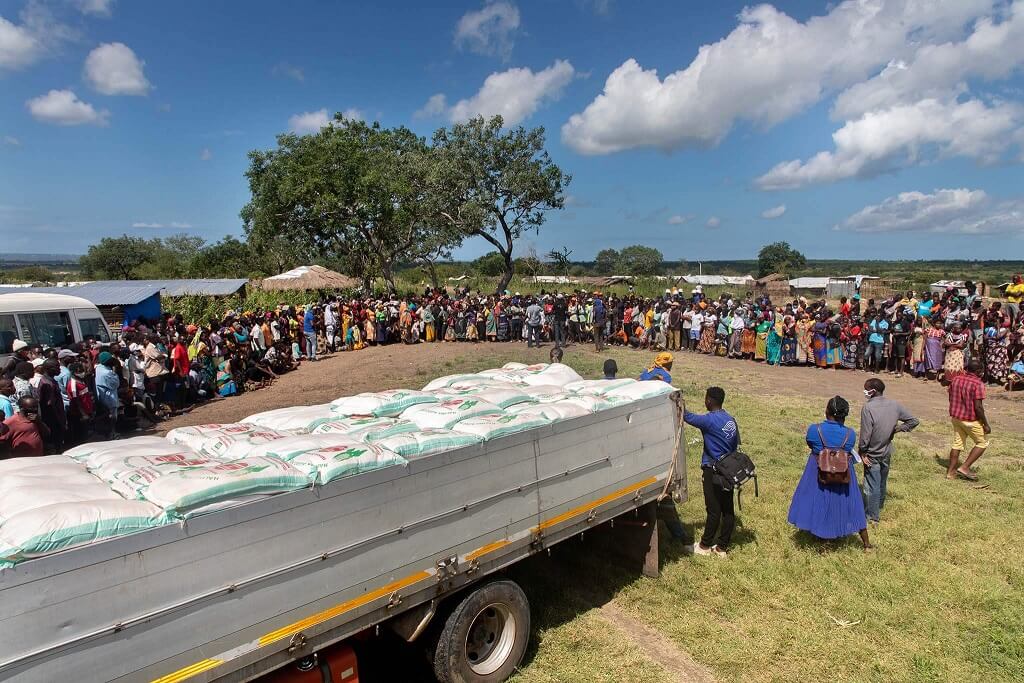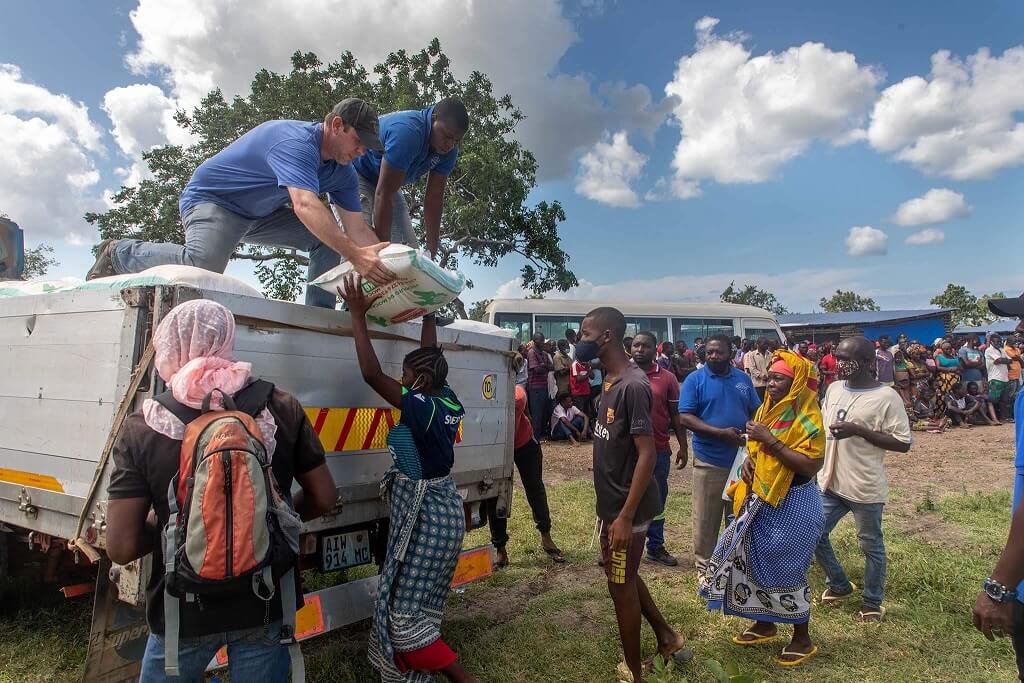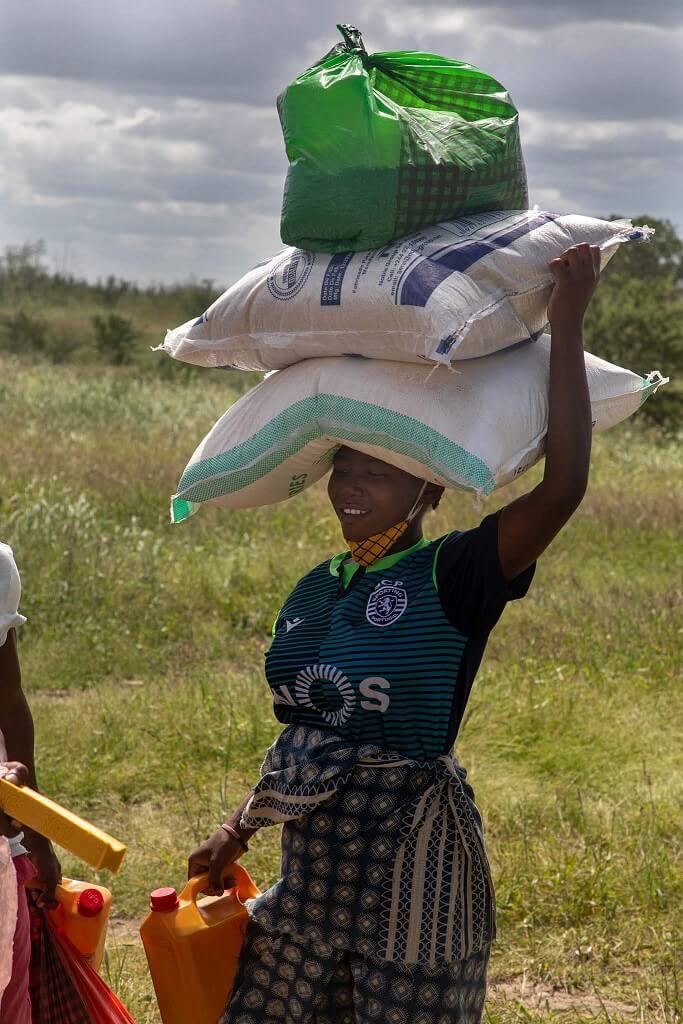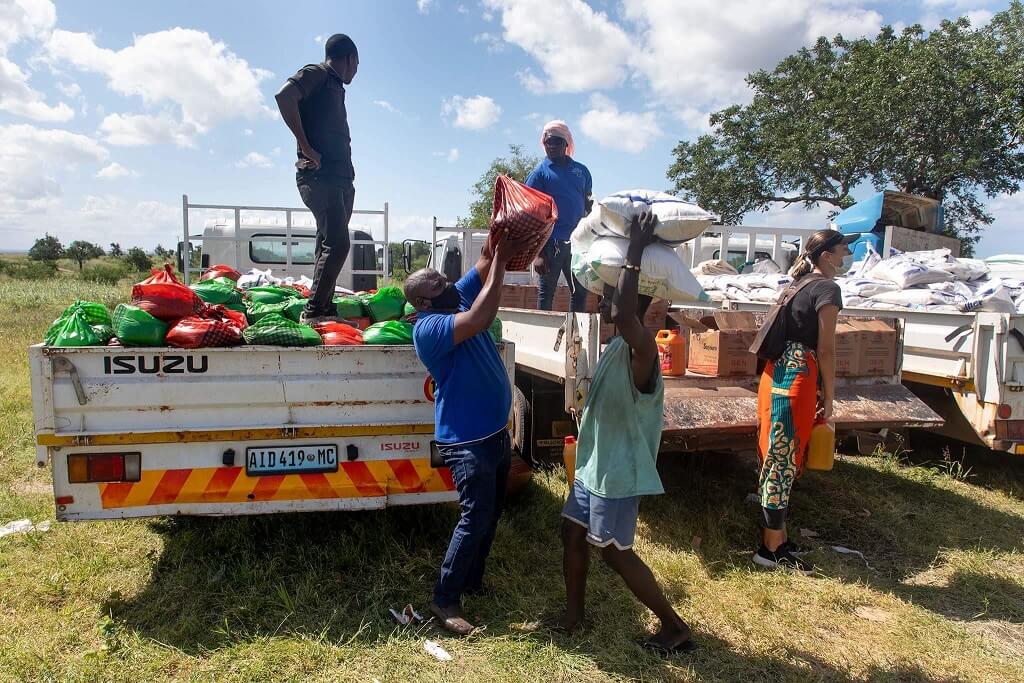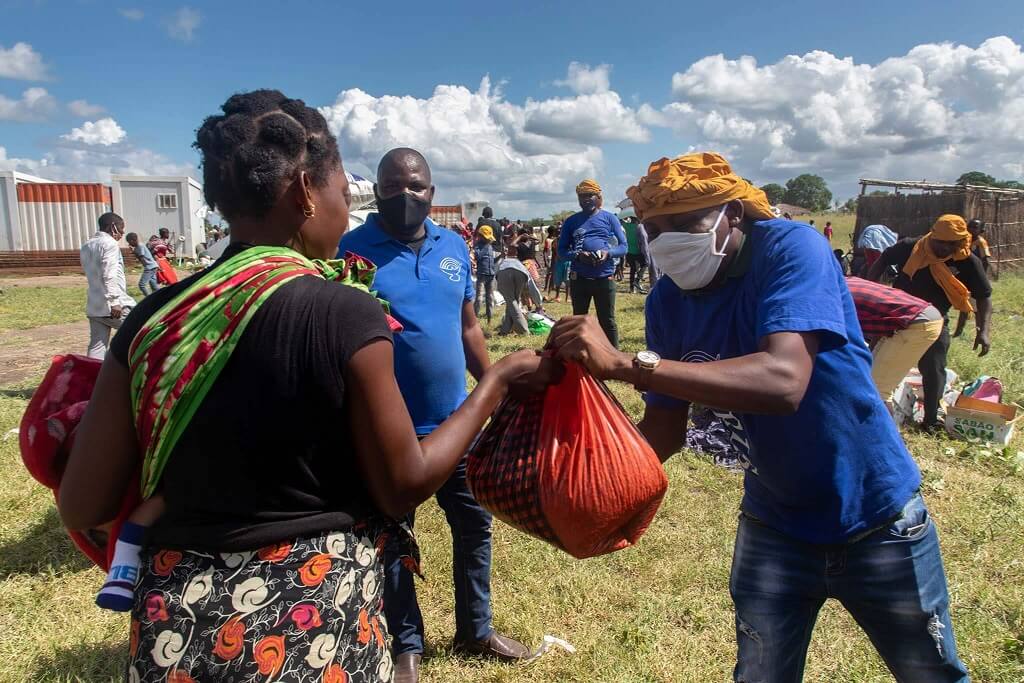 In March and April of 2019, Mozambique was slammed by back-to-back historic cyclones. Cyclone Idai ripped through central Mozambique and then dragged inland resulting in widespread catastrophic flooding. While Mozambicans were still reeling, Cyclone Kenneth struck the north decimating coastal villages, leaving communities inaccessible and desperate.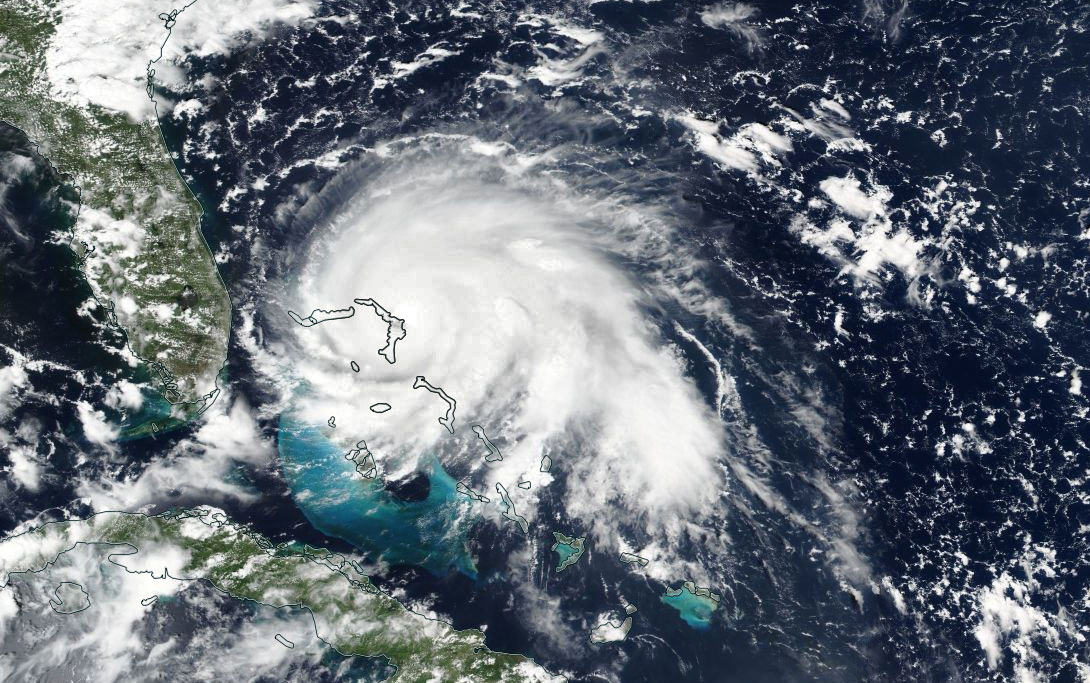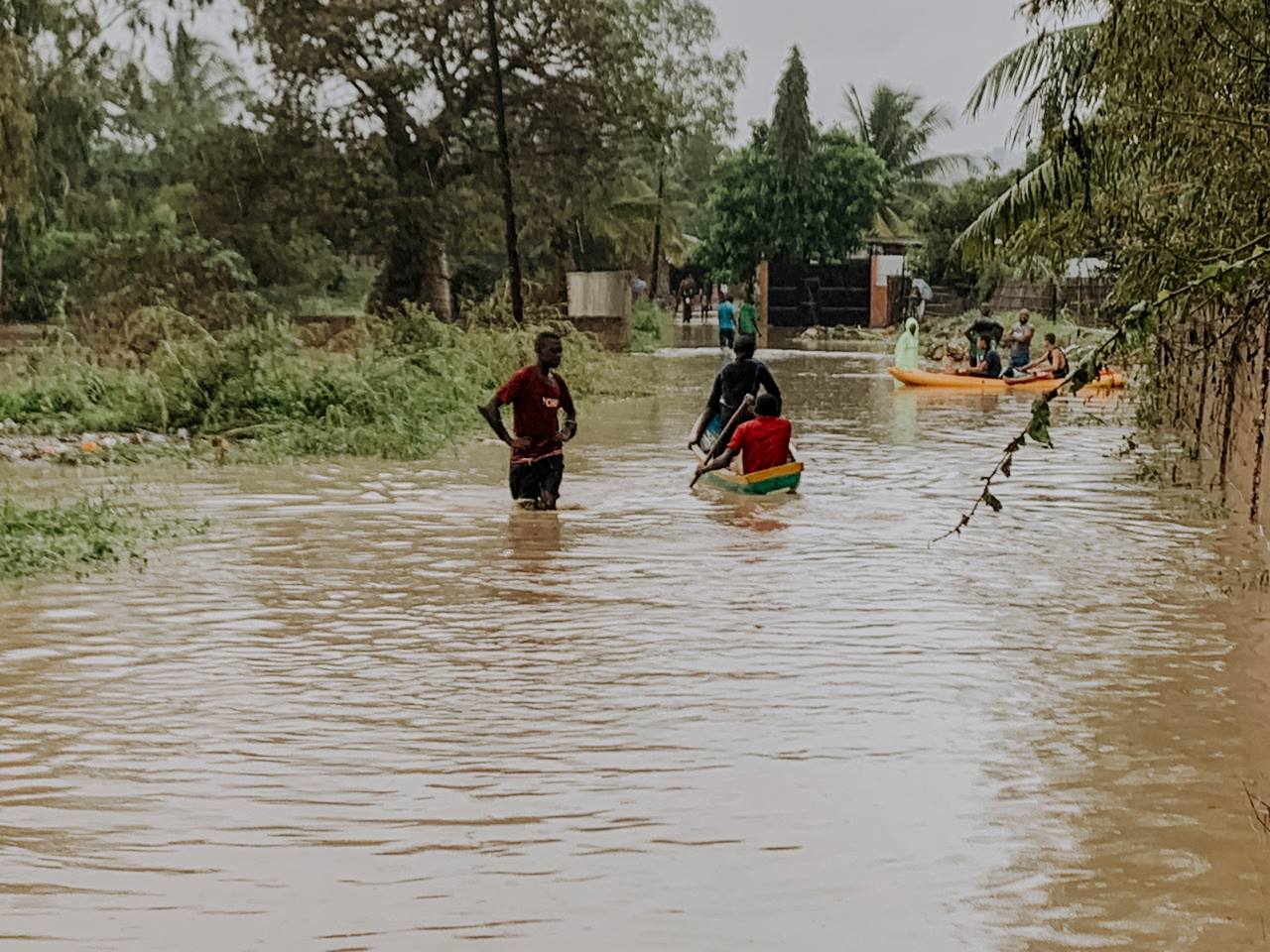 By God's great grace Iris has a long-standing presence in both of the impacted areas. Prior to the storms our teams prepared by shoring up buildings, warning neighbors, and stockpiling relief supplies. Immediately after the worst passed, we were out assessing the damage and providing life-saving assistance to the people. In some cases this looked like fueling up boats to rescue people stranded in treetops and many more were given basic supplies of food, water, and dry clothing.
As our relief efforts shifted from grappling with the initial disaster to long-term recovery, we committed to rebuilding homes and churches, consistently distributing food and seeds for planting, medical care, and more. Each one of these recovery efforts always carried the Gospel of Jesus because we are focused on eternal transformation combined with our belief that love looks like something.
Largely in part to Cyclone Kenneth's horrific damage in the northern coastal region and our Pemba team's conviction to stop for the one no matter the cost, a community that had been hostile to the Gospel welcomed our missionaries with open hearts to hear the Gospel. They eagerly listened to the truth of Jesus because they saw His love in action.