Financial Reports
October 1, 2021 - September 30, 2022
October 1, 2020 - September 30, 2021
October 1, 2019 - September 30, 2020
---
IRS Form 990
View our 990 online at Guidestar.

If you are interested in obtaining a copy of our IRS 990 form, please call our Iris Global office in Redding, CA at (530) 255-2077.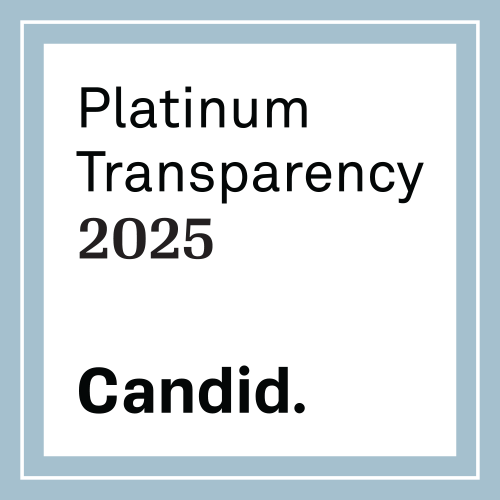 View Iris Global's financials and reviews on GuideStar. GuideStar USA collects and provides easy-to-understand information about each nonprofit's mission, legitimacy, reputation, finances, transparency, and governance. Iris Global has earned the Platinum participation level through the GuideStar Exchange.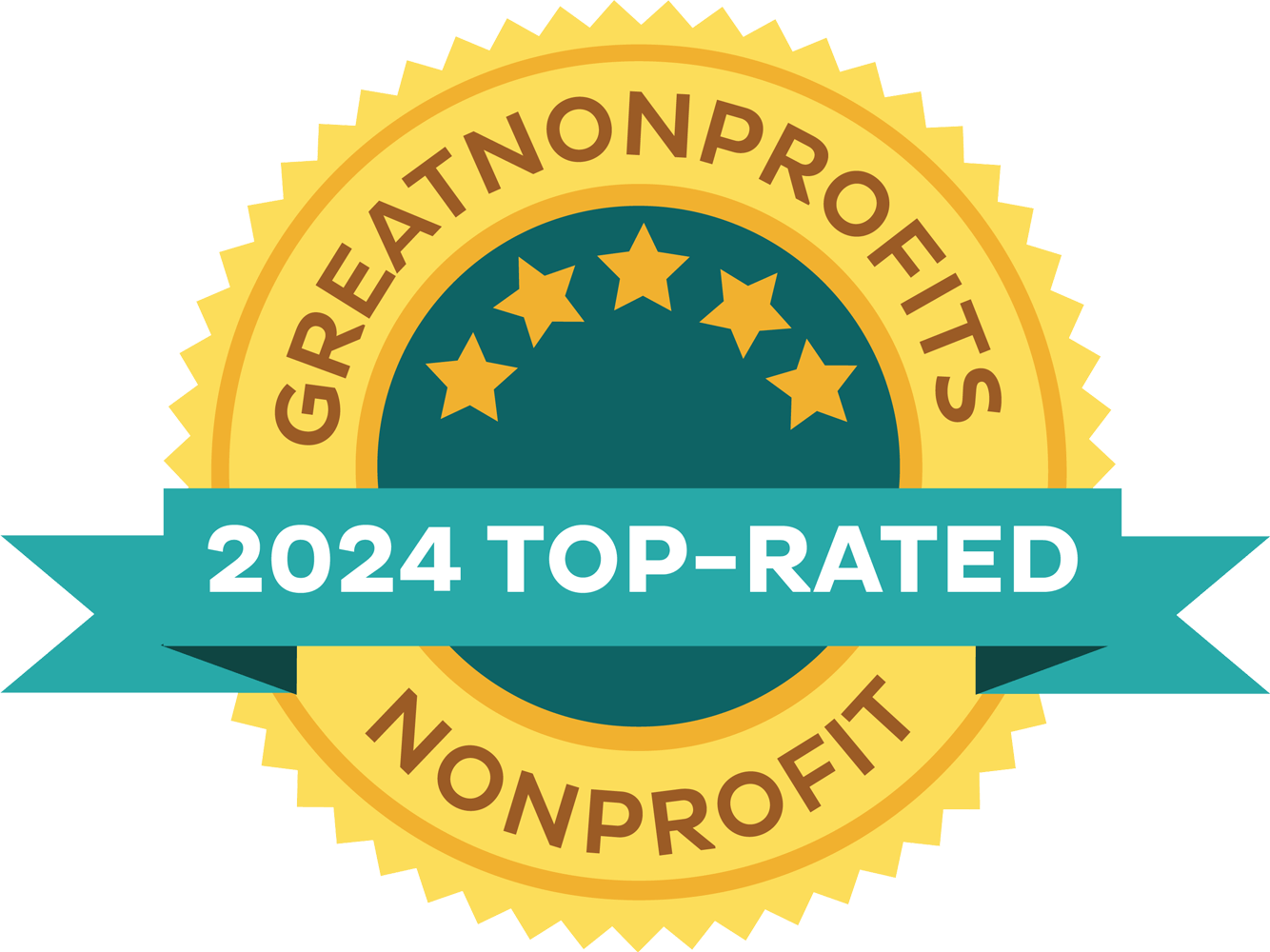 Iris Global has qualified for Top-Rated Nonprofit awards from Greatnonprofits. This is a great honor as less than 10% of eligible nonprofits have received this distinction on Greatnonprofits.org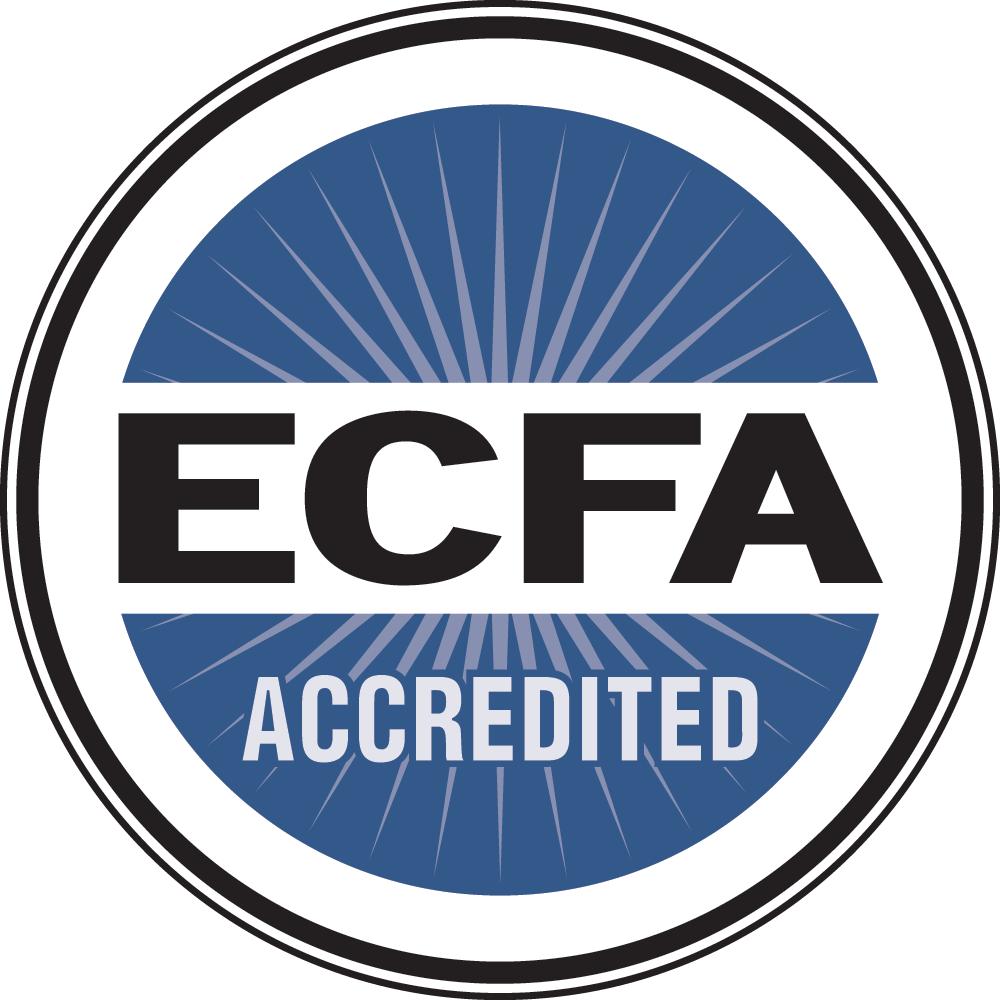 Iris Global is now accredited by ECFA! We are committed to integrity, accountability, and stewardship as we cultivate revival around the world.