School Directors
Nathan and Sarah Kotzur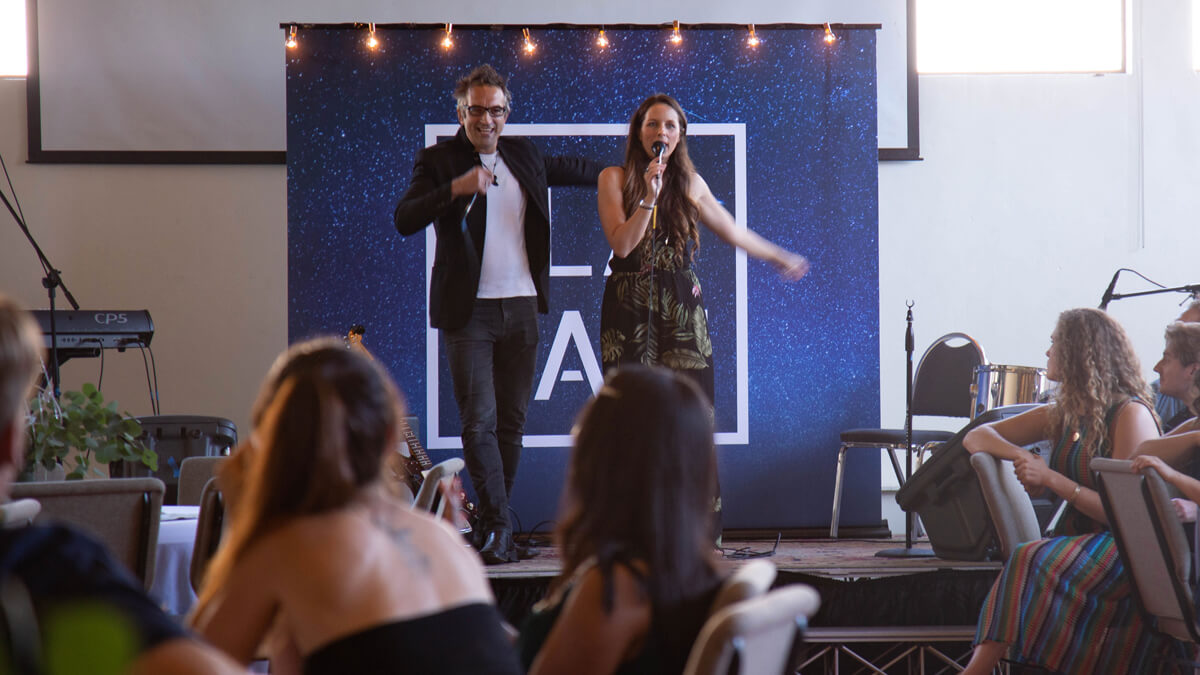 Nathan and Sarah Kotzur and their three boys Israel, Zebulun and Reuben are radical Aussies and passionate seekers of the presence of God.
They have been a part of the Iris Global family for the past decade and they spent several years in Pemba, Mozambique serving as the on-ground Directors of the Harvest School of Missions. Before living on the mission field in Africa they had both been professional Actors in Australia, when God had called them to give up their careers and go to the poor.
After a season with their spiritual parents Heidi & Rolland Baker in Mozambique, God called them to the mission field of Hollywood, to return to the industry of their passion.
They now live permanently in Los Angeles and feel called as missionaries to the marketplace of the Entertainment Industry and have a vision to help rescue the Hollywood Bride.
Nathan is currently the VP of Iris Media and together they head up the media department of Iris Global in Los Angeles. The Kotzurs feel called to establish the Iris Los Angeles base as a place for believers and artists to find family in LA and to also create works infused with the heart of their heavenly Father so that all who are separated from him will come home.
Head of Music Track
Jeremy Fowler & Emma Williams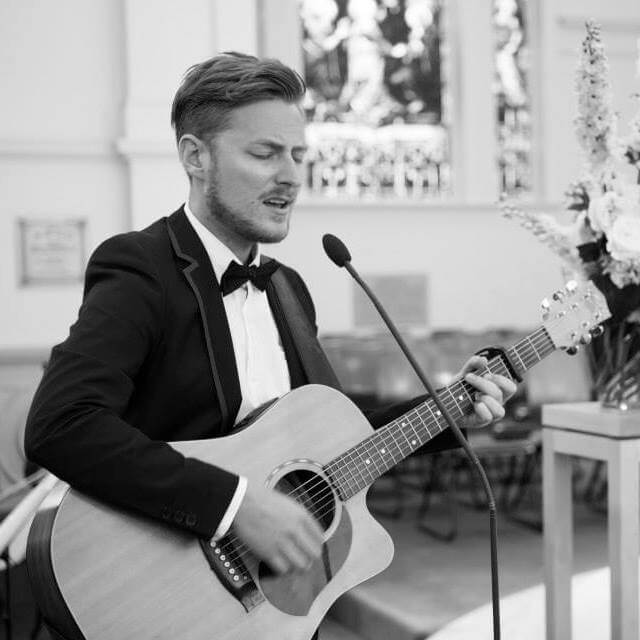 This recently-engaged power couple has decades of experience in the international music industry under their belts, and are gearing up to take the Los Angeles music scene by storm. An Aussie native, Jeremy is the founder and frontman of the band New Empire with which he toured for ten years. Their songs charted in eight countries, received over 20 million views on Youtube, and were used in settings as diverse as Korean dramas to the Olympic Games. Since leaving the band, Jeremy has been pursuing a career as a solo artist under the name 'Parisian', and has had placements in movies (My Big Fat Greek Wedding 2) and Spotify playlists (Mellow Pop – 270k followers).
England-born and South-African-raised, Emma has enjoyed many years as a professional drummer, playing at South African awards shows and on countless recordings, and is a SESAC award-winning songwriter. She attended Berklee College of Music where she graduated in 2018 with a degree in Drumset Performance and Songwriting. Since moving to LA a year ago she has been working professionally as a top-liner (writing lyrics+melody over tracks) and custom songwriter. Jeremy and Emma are part of Expression 58, and serve on the worship team there. They are both passionate about creativity and making art that is authentic and full of light. They are so excited to impart everything they've learned to this year's students, and dive into the depths of identity and creativity together! It's going to get crazy!
Says Emma, "Songwriting is a funny thing. It is an amazing therapy, an amazing tool of discovery, a sometimes cringingly honest mirror of the condition of my heart. After years of writing songs, writing for assignments, writing for clients, writing for the wrong reasons, writing for the right ones… I have found myself back at the start – where creating is just breathing, and being, and being held. Songwriting is a process, and it's a messy one! And you know what, that's okay. We're already loved, we've already made it; and yet we are let in on the process of our own creation, and given a say in defining the culture we live in. My dream is that students will walk away from this school with more answers, and also more questions; inspired to pursue and be pursued by inspiration itself; in love with themselves and their art and their world. Let's go there! And let's get messy!"
Head of Film Track
Darren and Krista Moorman
DARREN MOORMAN (PRODUCER) Since the late nineties, Darren Moorman has worked alongside various industry leaders including MGM and DirecTV, producing several award-winning film titles such as SENSATION OF SIGHT, THE FIFTH PATIENT and UNCONDITIONAL. Darren recently produced an adaptation of the NYT's best selling book, SAME KIND OF DIFFERENT AS ME with Paramount Pictures, starring Renée Zellweger (releasing Oct., 2017). He is currently in production on Season 2 of a TV web series, POP CULTURE QUEST with Mark Hamill and is in post-production for two features, RUN THE RACE and INDIVISIBLE. Darren lives in L.A. with his wife and two boys.
Head of Film Track
Michael Fernandez
Michael Fernandez is a new husband, filmmaker, entrepreneur, and lover of Jesus! He and his lovely wife, Amanda, enjoy writing, producing, and acting in their own content. They particularly love making people laugh and hiding kingdom values throughout their work.
Amanda has a massive passion for Jesus and regularly works on large studio production sets. Despite encountering many "unhealthy" perspectives, she is truly salt and light in dark places and has impacted many lives one conversation at a time.
Michael strongly believes in the power of communicating boldly from the heart blended with excellence in production to impact a hungry generation. He looks forward to helping students find their voice and equipping them with powerful tools of storytelling to impact viewers.
Michael has over 10 years of video production and marketing experience. He founded a production company called MVMNT Video that helps businesses and organization inspires customers to be followers.
After studying psychology and economics at Vassar College, followed by film at NYU, he has since written and directed numerous short films. He loves practicing rest in the presence of God even while taking on large projects and seeing how the Holy Spirit brilliantly provides for every need.
He and his wife look forward to partnering together to help empower, equip, and encourage students. They love Godly community and are very excited about what God is going to do in this Iris school!
Head of Acting Track
Diane Venora
Diane Venora was the first American woman to play the title role in "Hamlet" for Joseph Papp's New York Shakespeare Festival.
Her film and TV roles include: a critically acclaimed performance in Clint Eastwood's biographical feature "Bird", which earned her a Golden Globe nomination and the New York Film Critics Award; a recurring role in the Emmy award-winning series "Chicago Hope"; Al Pacino's wife in "Heat" with Robert DeNiro; 'Juliet's mother' in Baz Luhrmann's "Romeo + Juliet" starring Leonardo Dicaprio; and the female lead in "The Jackal" opposite Bruce Willis, Richard Gere & Sidney Poitier; Russell Crowe's wife in Michael Mann's "The Insider".
Diane is a Juilliard graduate and continues to study new acting techniques in both London & New York. For more on Diane Venora, visit: Diane Venora IMDB
iLA FAM Staff
Charissa Graniero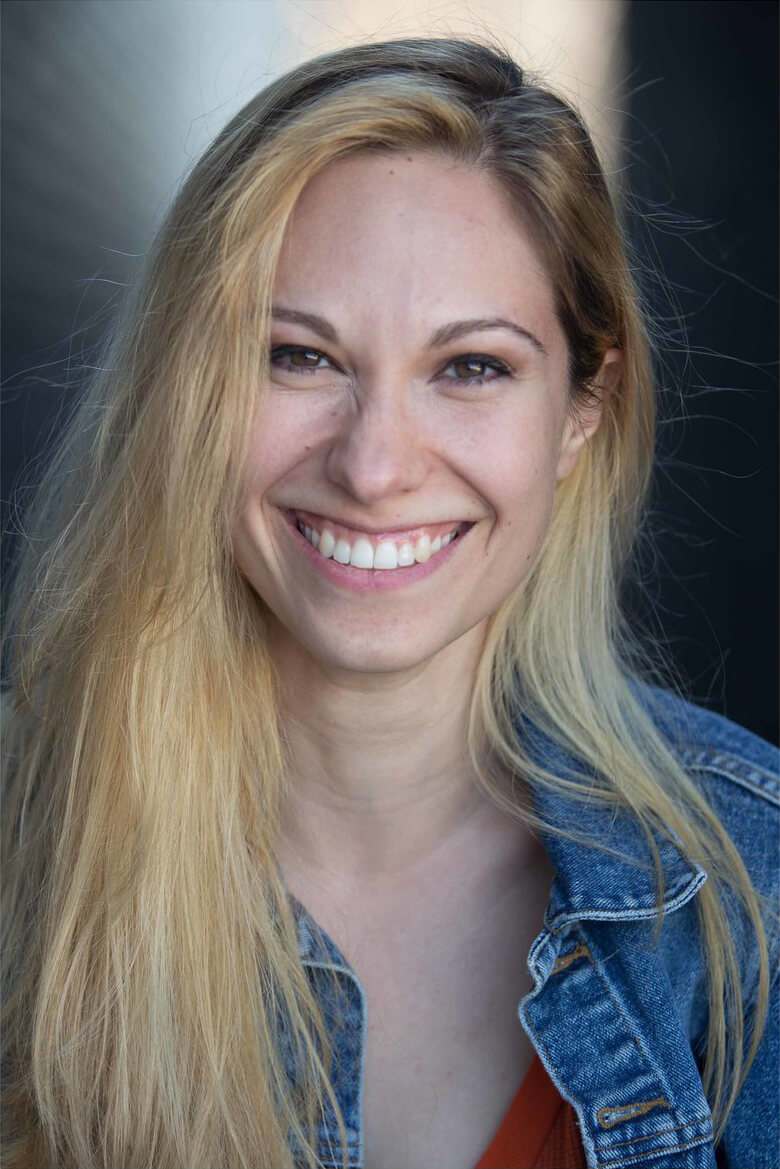 Charissa Graniero is the administrative assistant for the Iris Global Media department where she works behind the scenes on the filmed podcast Iris After Hours. She also takes classes with Diane Venora's acting school, Transformation Artists LA. Last year, Charissa had the privilege to travel around the world assisting with film projects in China, Mozambique, and Nepal (she is still pinching herself). She has her B.A. in Acting and Directing from Texas A&M Corpus Christi, attended Harvest School 17 in Mozambique, and the Iris Hollywood Bootcamp of 2015. Charissa is super stoked to be a part of this school and experience the unique creativity within each student.
iLA FAM Staff
Brock and Crystalyn Human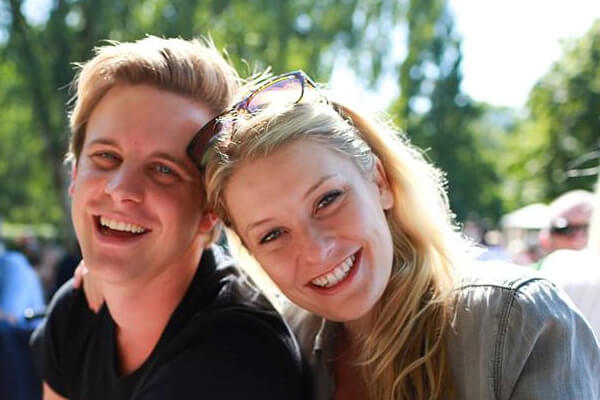 Brock Human is a music producer, song-writer and co-founder of United Pursuit, a group of worship leaders dedicated to creating community and pursuing the presence of God. Their songs including Come Away and Break Every Chain can be heard around the world. The band members were inspired by a life-changing trip to Mozambique where they attended Harvest School and started writing songs together.
He has worked as a director of photography on various film projects for Iris Media and as a freelancer both in Mozambique and the US. Brock has a passion for connecting people with their dreams and encouraging them to reach their goals.
Crystalyn Human has worked with Iris Media behind and in front of the camera since the department was created at Iris Global. She fell in love with filmmaking when she and her husband Brock took a trip to Africa with their first DSLR camera… shes had a camera in her hand pretty much ever since. She has consistently worked as a director of photography, producer, on camera host, video editor, and most recently as co-host of the podcast now Iris After Hours.
She studied Drama and International Relations at UC Irvine and also continues to train as an actor in Los Angeles. Her happy place is being in a room with a group of people passionate about creating something together...as long as there is good coffee. Her equally happy place is on her couch Netflix binge watching 'This is Us', 'Stranger Things', or 'Friends'…and a couple shows shed rather not admit to here.
iLA FAM Staff
Caitlin Eve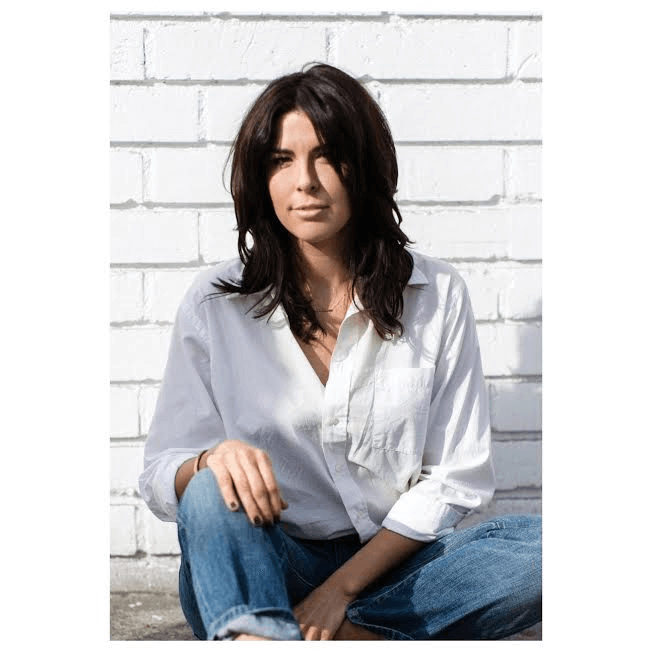 Caitlin Eve, recently relocated from the South to Sunny LA, by way of Nashville in March of 2016. In true Southern form, She would more than likely offer you a hug or a handshake if this weren't a virtual intro.
She began her journey in the beauty industry, late 2004 after obtaining her esthetics license in her home town of Austin, Texas. Caitlin dove head first into her passion for Makeup and Esthetics, and combined cosmetic application with a Spa like experience. She strives to take this experience into every avenue of the industry, by Listening, Being Calm in high stress environments and making her clients feel at home.  Her personal belief that a smile is the best makeup anyone can wear, more often than not she will say her positivity has been essential to her success.
Caitlin's goal as an artist is to help others love they skin they are in, with a little help from her artistic ability, she wants clients to know the true beauty the posses.  In Esthetics she specializes in perfecting brows and enhancing the clients skin, and in Makeup her passion for natural skin, and enhanced features shines bright in all of her work. NO matter the occasion, she wants clients to love the reflection staring back from the mirror.
When she's not on location, or working with her esthetics client, you can find Caitlin, vintage shopping, searching for the perfect Almond Milk Vanilla Latte at a new  Local Coffee shop, or marathon watching a her favorite shows on Netflix.
iLA FAM Staff
Morgan Dahlgren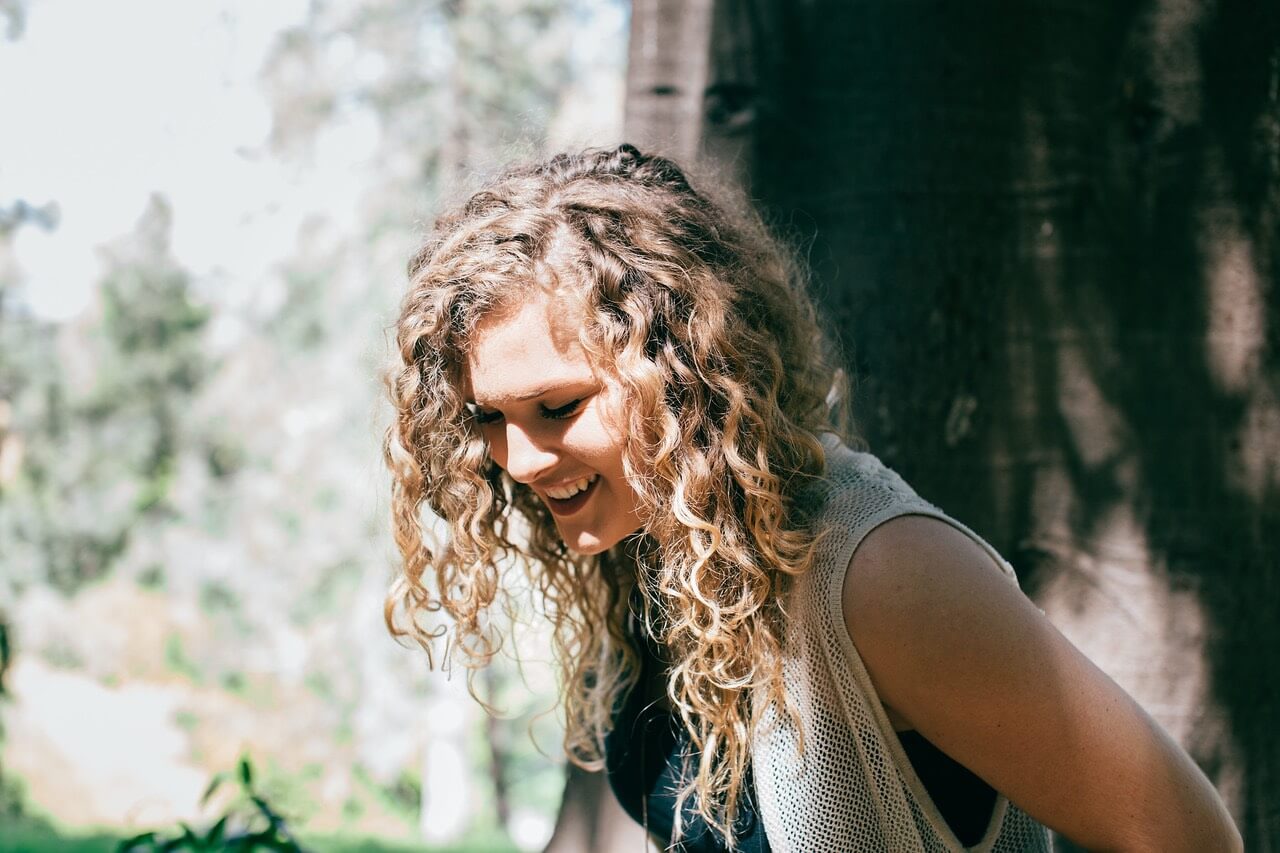 Morgan Dahlgren attended Harvest School in the summer of 2015. She went on to finish University, studying Intercultural Studies with a concentration in Global Justice. Throughout the past couple years, she became involved with Iris LA and Expression58, where she currently leads worship and is a part of the leadership team. She desires to lead people into encounters where they discover the depths of His heart and know Him more intimately.
iLA FAM Staff
Aaron Guscott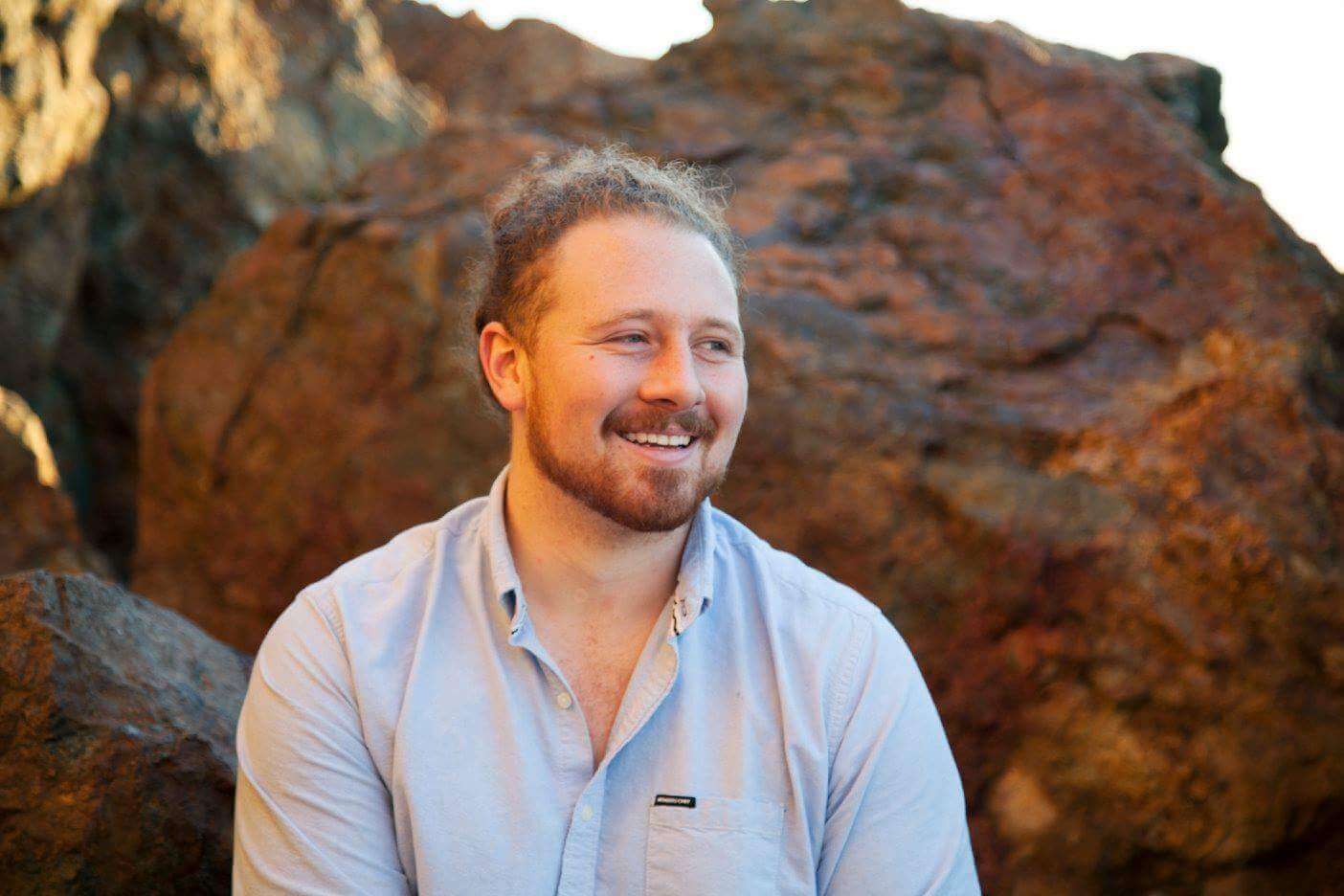 My name is Aaron Guscott! I'm 24 and a Socal native. I grew up in the church, but Jesus became real to me as a person and friend through worship in my senior year of high school. I'm passionate about relationship with God and people and seeing Him do what only He does!
iLA FAM Staff
Peta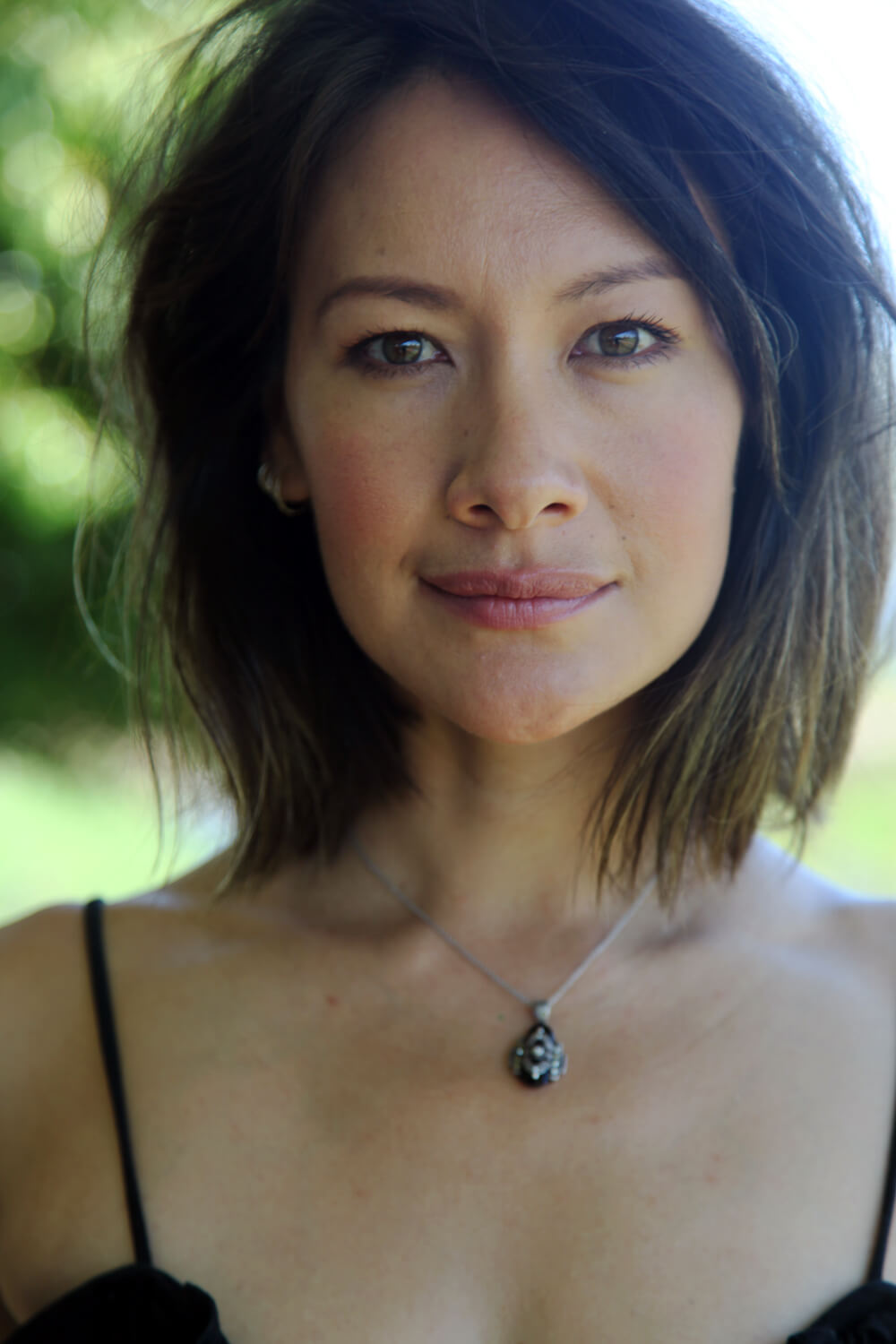 Peta is a graduate of NIDA, Australia. She booked her first US Pilot for Warner Bros. in 2012 and filmed another pilot in Budapest, in 2013. Since then she's had recurring roles in Once Upon A Time in Wonderland, The Originals and Snowfall for FX.
She had leading roles in multiple Australian television series, including All Saints, Winners & Losers, Satisfaction and House of Hancock, for which she was nominated for a Best Lead Actress, AACTA (Australian Academy of Cinematic and Television Arts) Award.
Theatre credits include Birdland, which received Green Room Award Nominations for best ensemble and best show, All About My Mother, Thrall and Savage River.
In 2016 She attended and graduated Iris Harvest School in Pemba, Mozambique.
She has run acting/dreaming workshops in secondary schools in Australia and taught acting for NIDA and at the C3 Bible College (Sydney) in their acting stream. She is thrilled to be a part of iLAFAM and to have the honour of working with the students God brings into school.