We are working closely with our school leaders to determine the best course of action for each school. Please check back for updates and information.
Greeneville, TN
A small town with a big history... a history of freedom. It has been the home of Andrew Johnson (U.S President that freed slaves in TN) and influential pioneer abolitionist writers such as Benjamin Lundy. Greene County is surrounded by breathtaking views, but it is also filled with drugs and domestic violence.
Holston Home for Children
Since its founding in 1895 when Mrs. E.E. Wiley, a widow, took in her first homeless child, Holston Home has assisted more than 8,000 children. The home is situated on 155 acres of gently rolling hillside in Greeneville. Their goal is always to do what is best for the children, whether it's reuniting with family, adoption, or successfully transitioning to adulthood. They provide hope and healing for a brighter future by sharing the love of Jesus with children and families.
---
Kaleo International: Reynosa, Mexico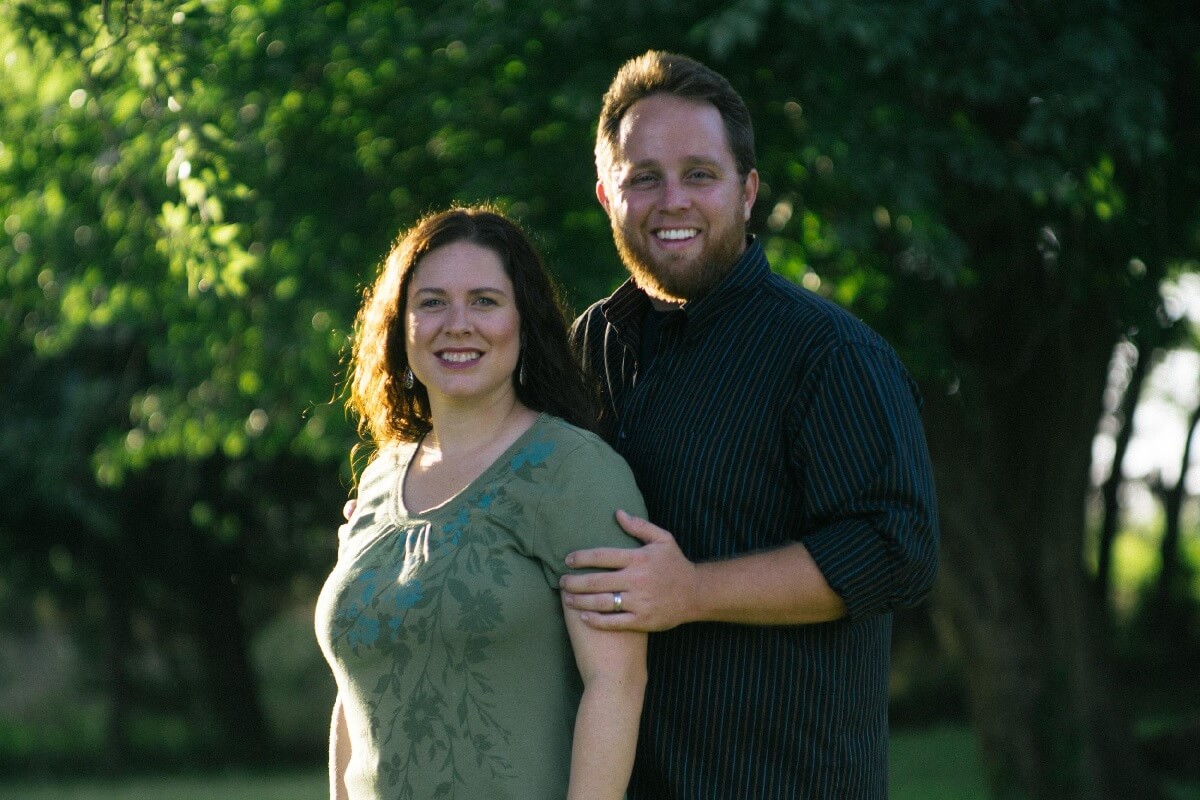 Reynosa is located on the border between the USA and Mexico. For many years during the drug wars, this region was wracked by constant violence and lawlessness. A perfect place for an outpouring of the Holy Spirit! Joshua and Olivia Muse are the founders of Kaleo International (the Iris Base in Mexico). They moved to Reynosa when God spoke to them calling them to go and establish a church planting hub and school of missions in Mexico. Since that time, God has continued to move in incredible ways and many miracles have resulted in new churches and bases being established in Mexico, the USA, and 11 other countries.
While visiting our base, students will receive hands-on training and experience in house groups, and church planting from experienced national and international leaders. There will also be many opportunities for house to house evangelism and outreaches serving alongside our missionary team throughout the city and in surrounding villages. Students will also have the opportunity to serve in the many local outreaches of our base and church both in Mexico and in South Texas.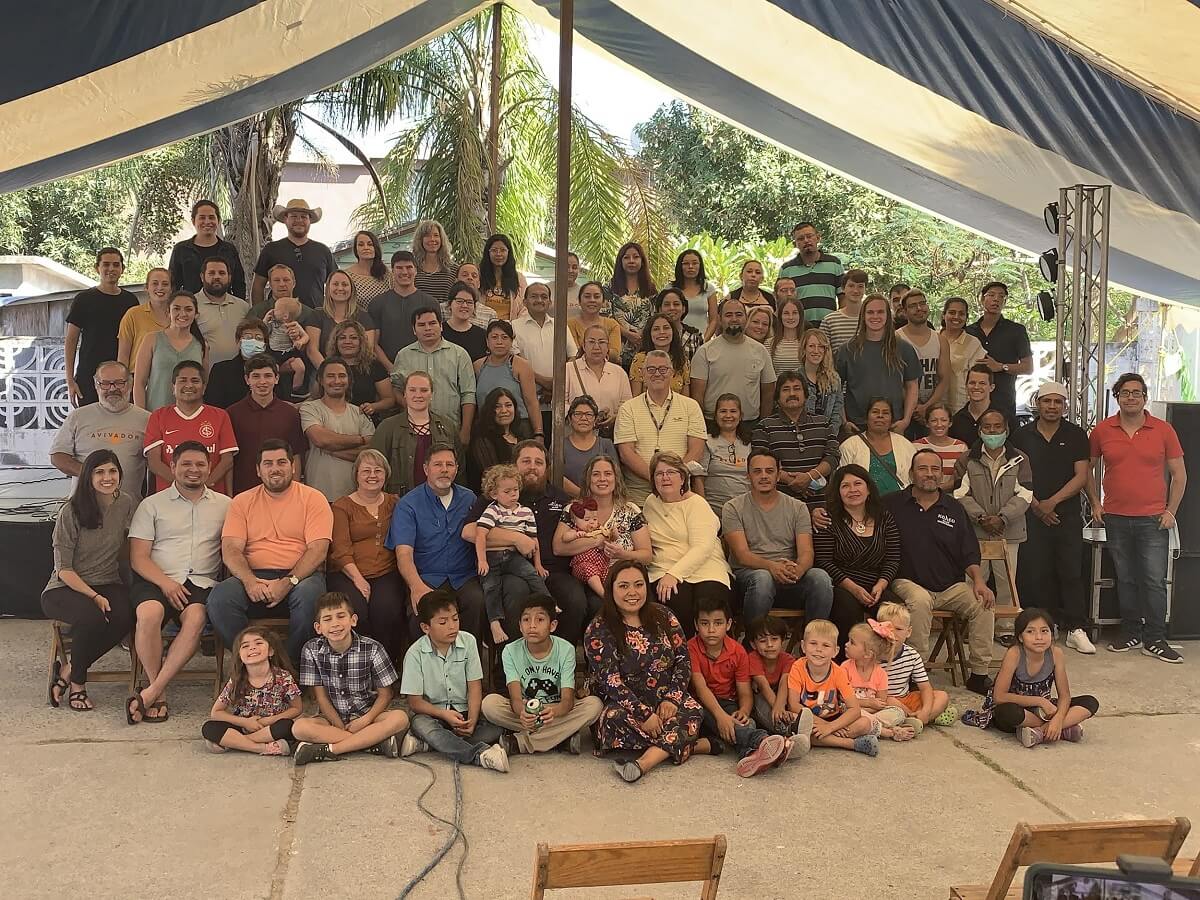 In Reynosa, you will:
Encounter Jesus in a deeper way.
Receive first hand cross-cultural training and missions experience.
Receive training and ministry from experienced local and international pastors and missionaries.
Learn about power evangelism/street ministry with hands-on practice.
Go on outreaches to both Mexico and South Texas.
Have first hand experience in church planting and missions.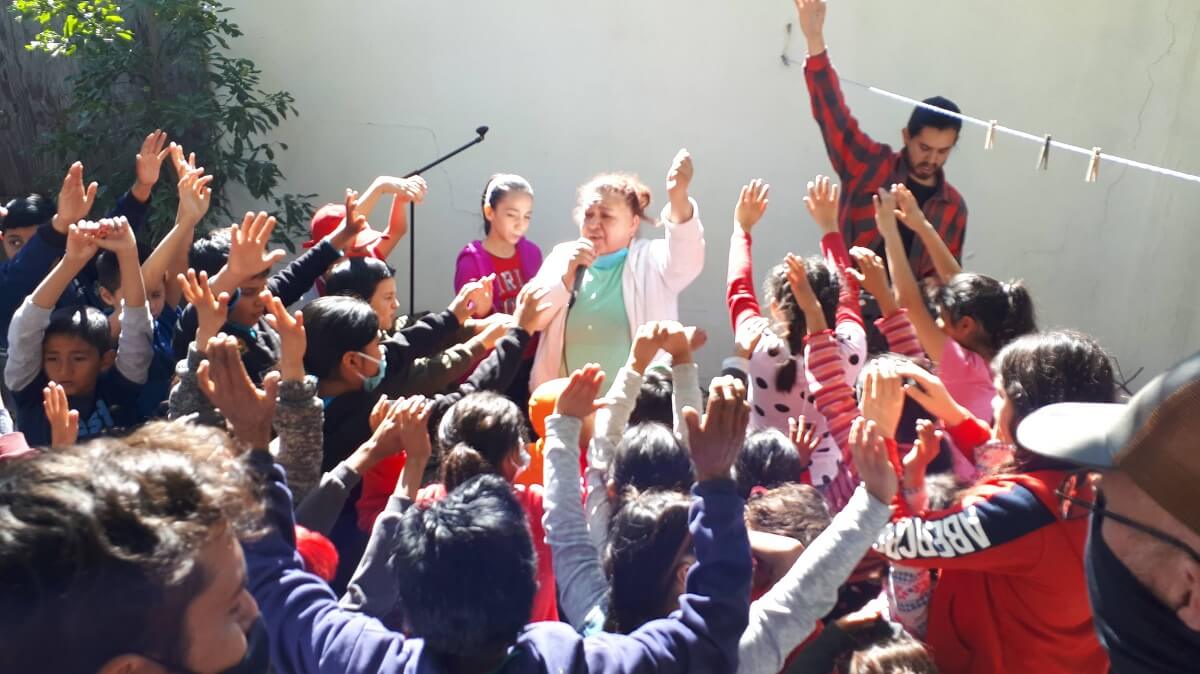 ---
Internationals
We understand that many of your borders are closed at the moment and it may not be easy to make a definite decision. If you desire to come to Harvest School 34, we invite you to apply. If borders do not open, you will have the opportunity to transfer your application to HS35.
---
We know that God is sovereignly guiding our steps as we are spending much time in prayer. We are trusting Him with all of the details and know it will be an amazing adventure with our King!
For more information or if you have questions regarding the school, contact school@irisglobal.org.
You are invited to apply!
"The Lord bless you and keep you;
The Lord make His face shine upon you,
And be gracious to you;
The Lord lift up His countenance upon you,
And give you peace."
Numbers 6:24-26 NKJV
With much love in Jesus,
Tony and Pamela Maxwell
Jessica Musika, Julie Carty, and the Harvest School team